Queue Management
What is Queue Management?
A complete solution that caters to diverse queuing needs from a basic queuing system to a sophisticated, multi branch, multi-region enterprise solution. Our queue management application allows customers and visitors to enter a queue by taking a ticket via different channels such as Self Service Ticketing Kiosk, Web Ticketing, Mobile App and Online Appointment.
How it works?
In the awake of the covid 19 global pandemic the Govt. of India has asked people to maintain social distancing as a precaution to avoid getting infected by this deadly virus. Organizations providing customer services in-house are at a high risk of people coming in close contacts of each other while queuing up for services
 Areteinfo is ready to help organizations follow the social distancing even while providing the in-house services and avoid such contacts.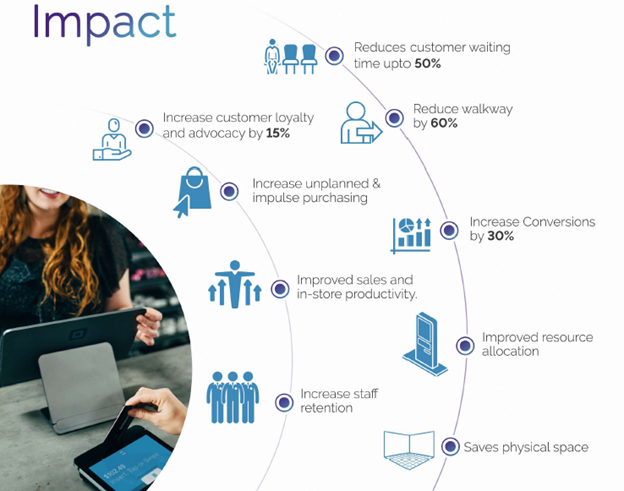 Designed to cater Different Industries?